Settlement that are stress-free
Buying a house can often be an overwhelming experience and we aim to take care of every aspect so that your transaction is as stress-free and smooth as possible
Experience our personalised service
Experience our
legal services
We can assist with the preparation of Wills and other important Estate Planning matters.
Experience our personalised service
We can prepare the Form 1 Vendor's Statement on behalf of the seller and Agent.
At Robbins, we understand that every situation and transaction is different. That's why we offer a personalised service to make the process as smooth as possible for you. Our experienced and professional conveyancers and lawyers are based in Belair in the beautiful Adelaide Hills, but we service all of Adelaide and South Australia.
"Definitely a 5star outfit. We were very impressed with attention to detail, friendliness, professionalism , and communicating each step with us. It was a pleasure to be associated with the Robbins team."
"Lauren was wonderful to deal with during our sales process. She was very knowledgeable and confident in her field and helped ease my worries when dealing with a banking error that unfortunately popped up. I felt I was in safe hands throughout the whole process. Highly recommend Lauren and her team at Robbins Conveyancing."
Adina
"Lauren and her team are super efficient and friendly and keep you informed of progress every step of the way. They answer any queries very promptly and are an absolute pleasure to deal with. I would recomnend Lauren and her team anytime."
Lynne
Personalised Service
|

Reliable and Efficient

As a company specialising in full-service conveyancing and estate matters, our Adelaide conveyancers and lawyers direct their best efforts to delivering a safe, cost-effective, and smooth process for their clients. We will create a dynamic business relationship in which we discuss every aspect of your individual matter, ensuring no task is omitted.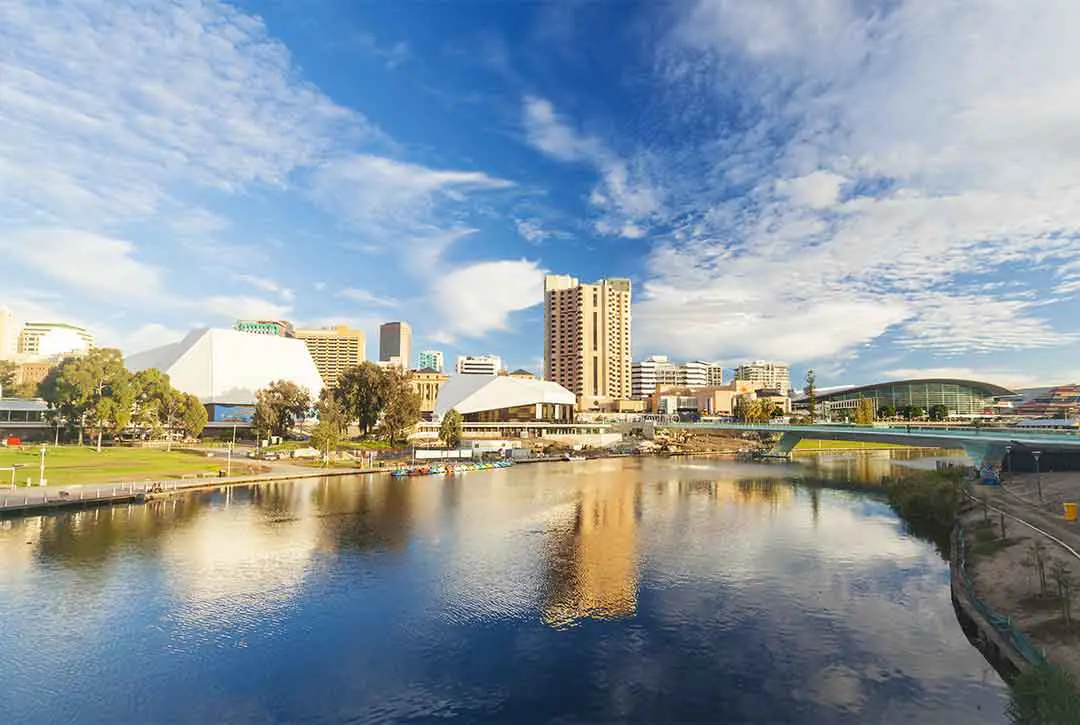 Adelaide's Best Conveyancers
Our comprehensive list of conveyancing services can encompass everything you might encounter when buying and selling a property, so that we can adequately assist you in a stress free settlement.
Highly respected
Robbins Lawyers and Conveyancers are highly respected in Adelaide's property conveyancing industry, and leave every customer satisfied.
Available across Adelaide
Our team offer quality services across Adelaide and South Australia, including Blackwood, Marion, Mitcham, and larger Adelaide.
Making things easy
Making the transition to or from a property can be challenging. We will make the process as easy as possible for you when either buying or selling.
Passionate
At Robbins Lawyers and Conveyancers, we are passionate about what we do best – making any transaction as smooth as possible.
Flexible Meeting OPTIONS
With flexible meeting options, we can meet with our clients face to face or complete the whole transaction electronically. 
Settlement experts
Our qualified conveyancers will do everything they can to ensure the best settlement process. So contact Robbins today!